jakesdad13
Professional grumpy old git


Here are a few photos of Staveley works just after closure and while being demolished, apologies for the picture qualities they are photos of photos but should give an idea of the effects I will aim for.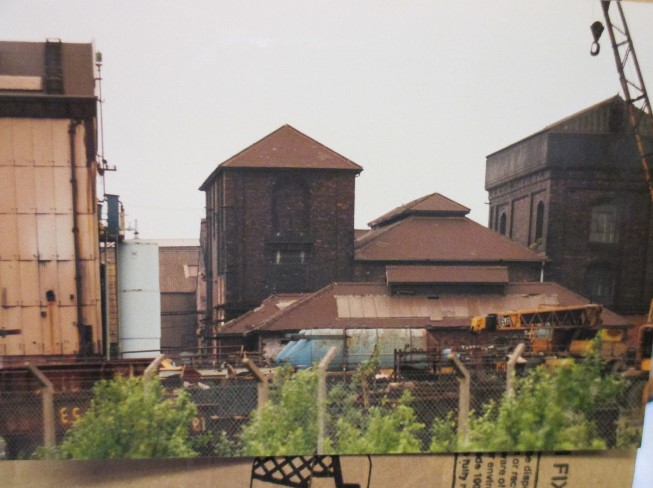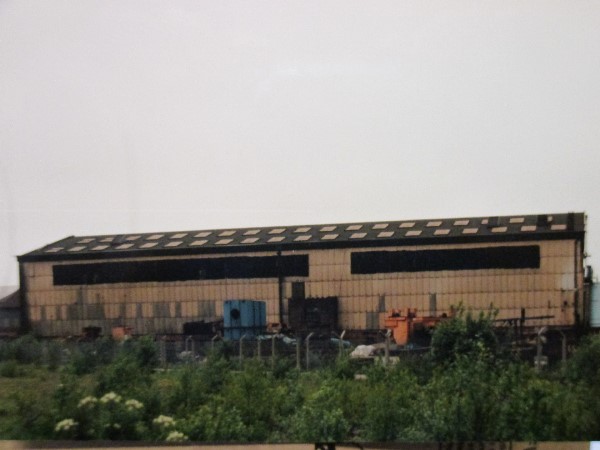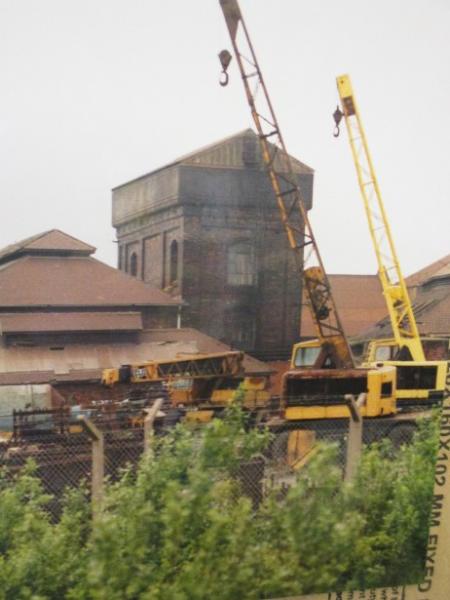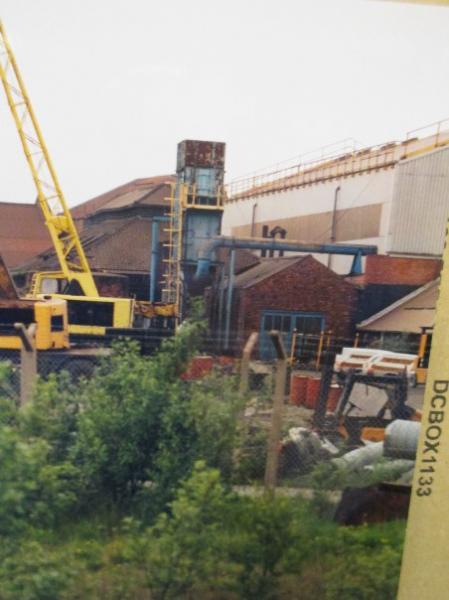 If I can get the grubby run down feel of the site I will be chuffed to bits

time will tell.

Cheers, Pete.



____________________
I found it, honest guv!