jakesdad13
Professional grumpy old git


A couple or so pics of the overall set up of the layout.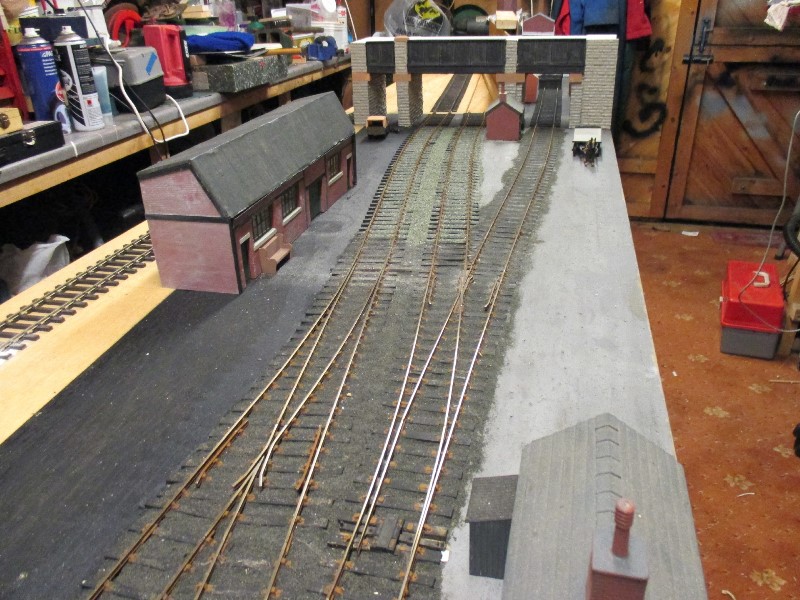 sorry about the messy workshop!
looking toward the sector plate under the bridge.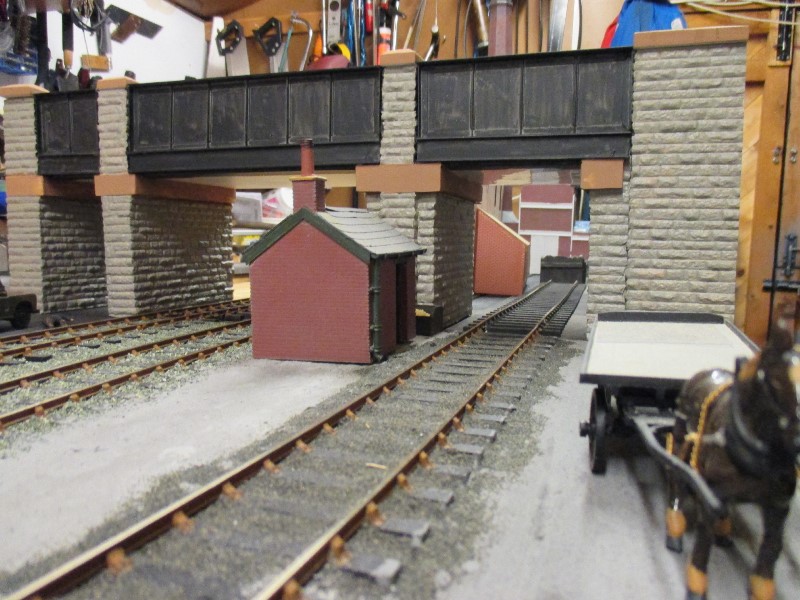 the track leads from the sector plate behind the buildings to a two road fiddle.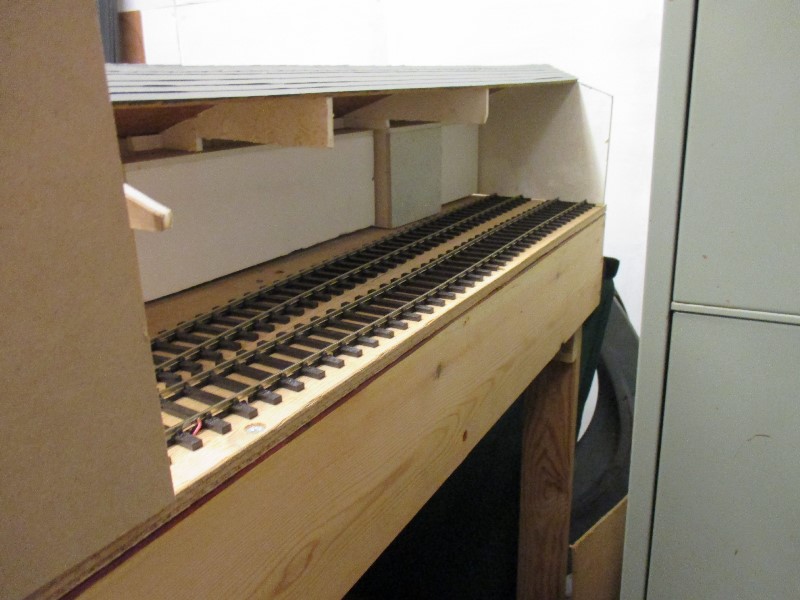 thats it for now I,ve got to get dinner on.
Cheers, Pete.



____________________
I found it, honest guv!