Firstly a Happy New Year to all members.

I thought there was no better time time to start a new topic than the start of the year, this has been progressing slowly since around 2012 whenever time permits. I don't intend showing the thread from its start but I will show a few pictures of the progress over the years and add a link to a full thread on RMweb where the full history can be seen.

It all started on a couple of internal doors in an old ramshackle asbestos garage.

The start with some cardboard mock ups to get correct alignment of track.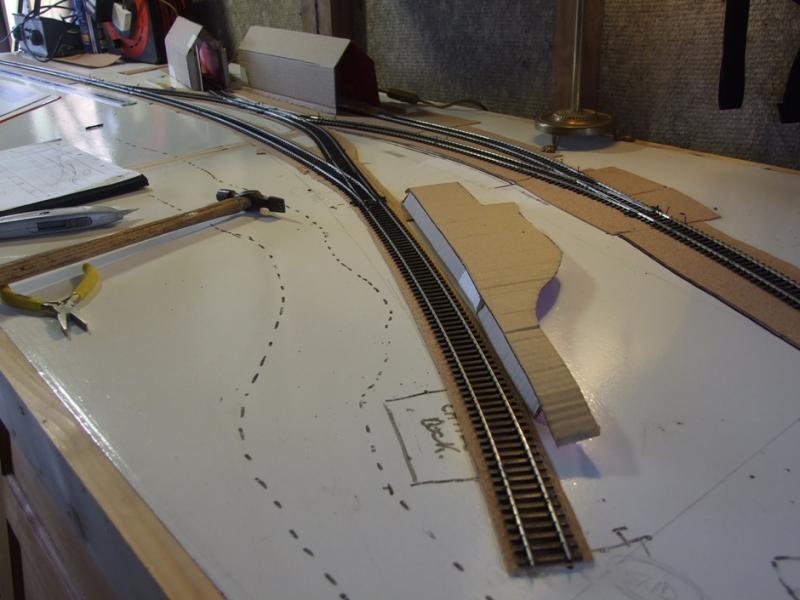 After the first winter it soon became apparent that the old garage was not suitable for a Model Railway, so it had to go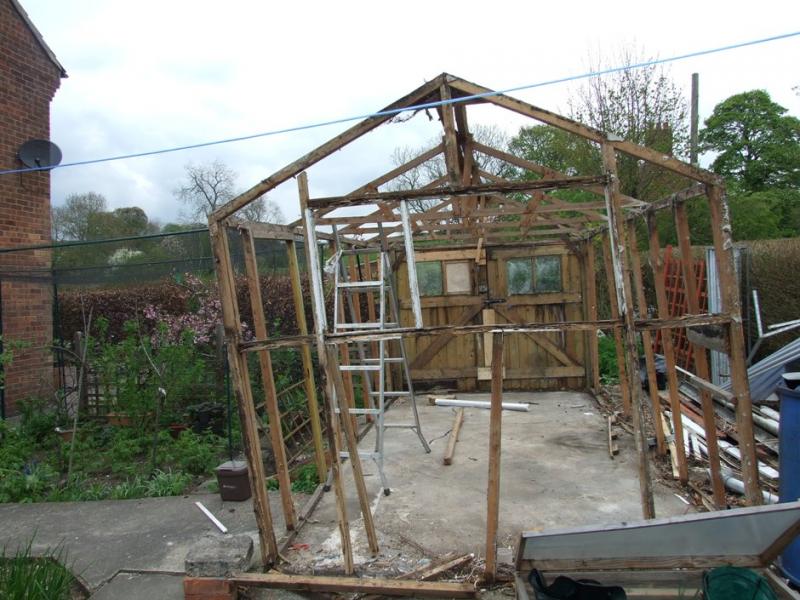 ...and a new (bigger) one soon took its place.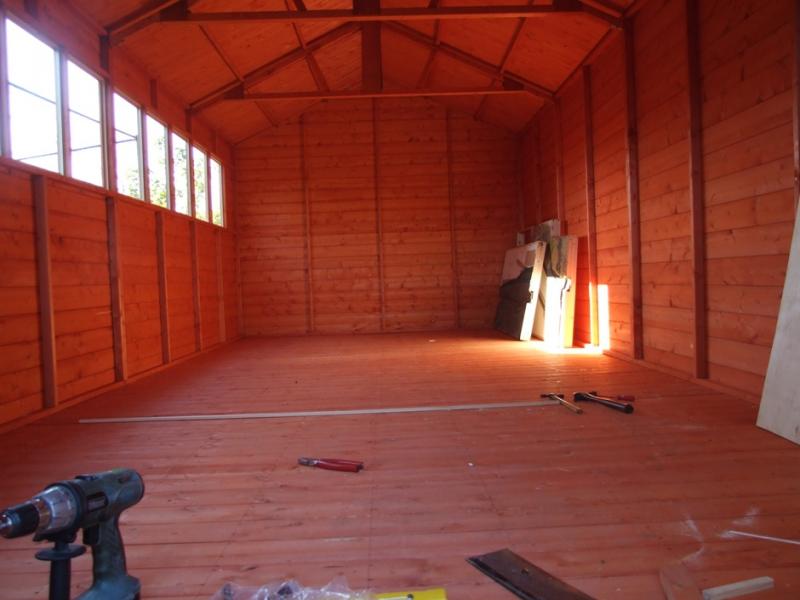 At least I could now start building things and one of the first items was a fenced path from a cattle dock to the road.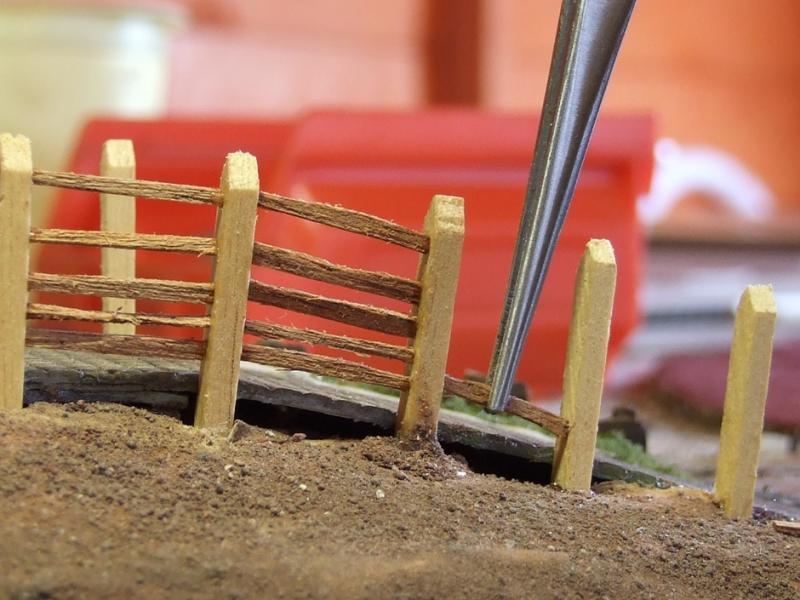 a few coats of paint later and the grass started to grow.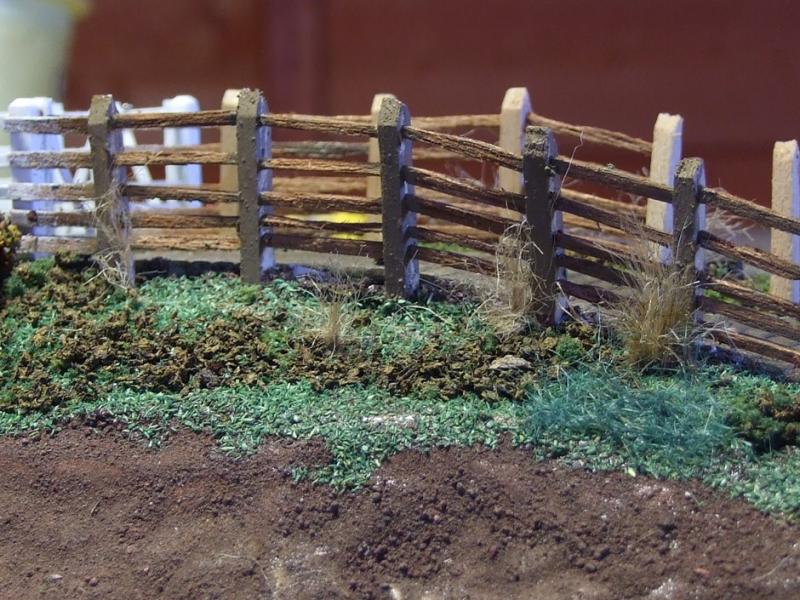 A site visit to Hemyock was needed to recreate the bridge over the river - the only thing still there apart from one gate post.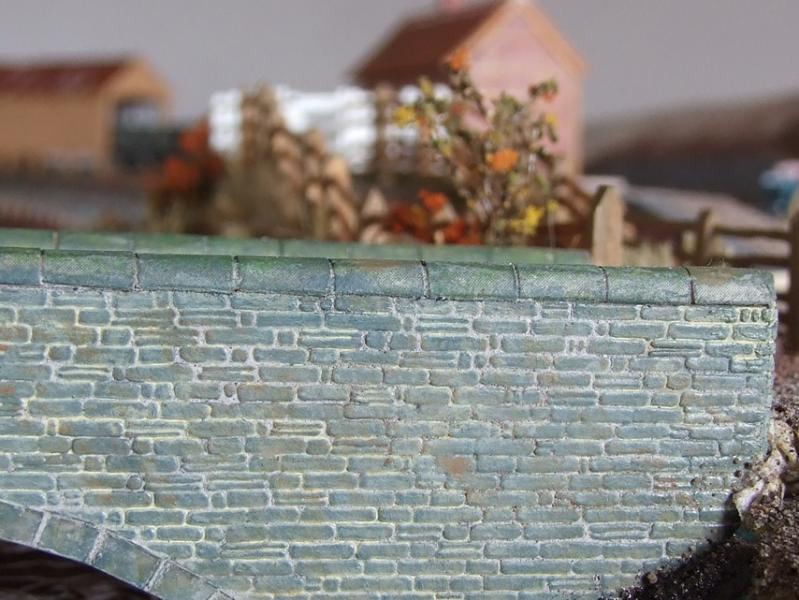 Then it was time to start on some buildings and the carriage shed was a good challenge in plastic strip.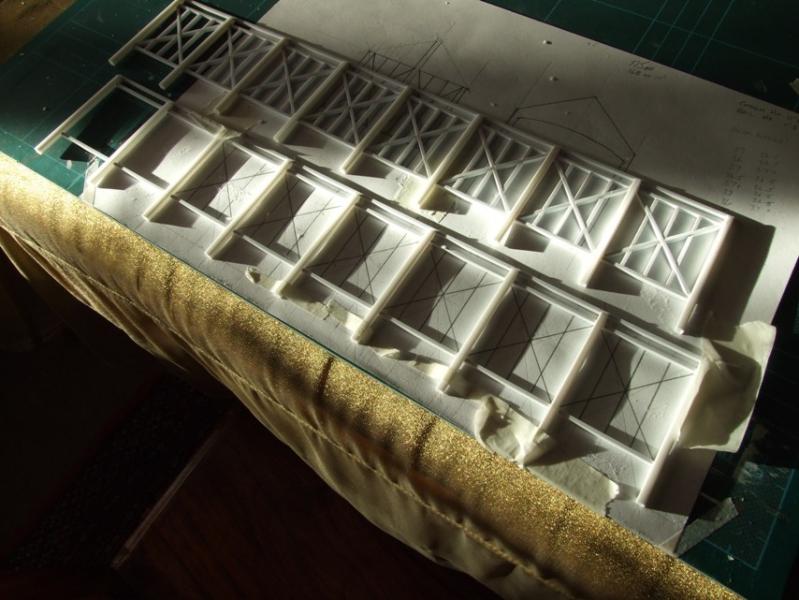 Ready for planks and tiles.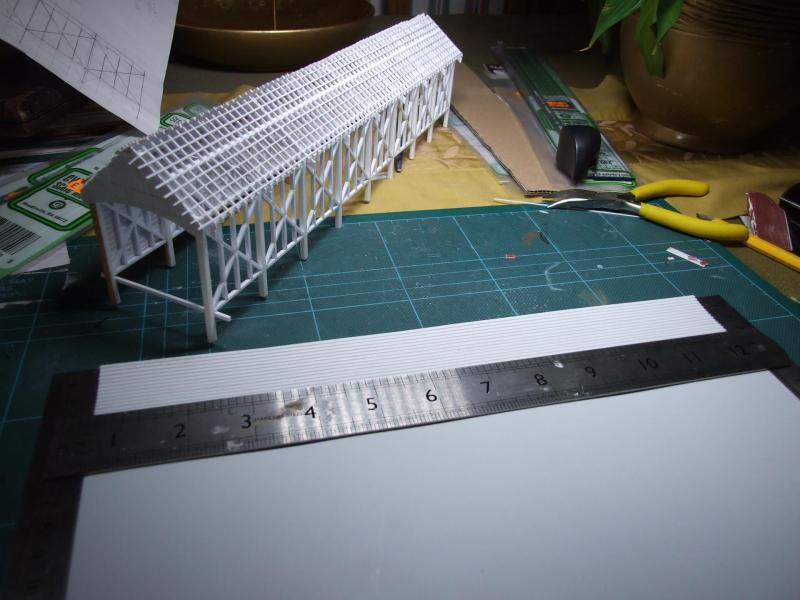 Job done, after almost 2000 bits of plastic and many hours.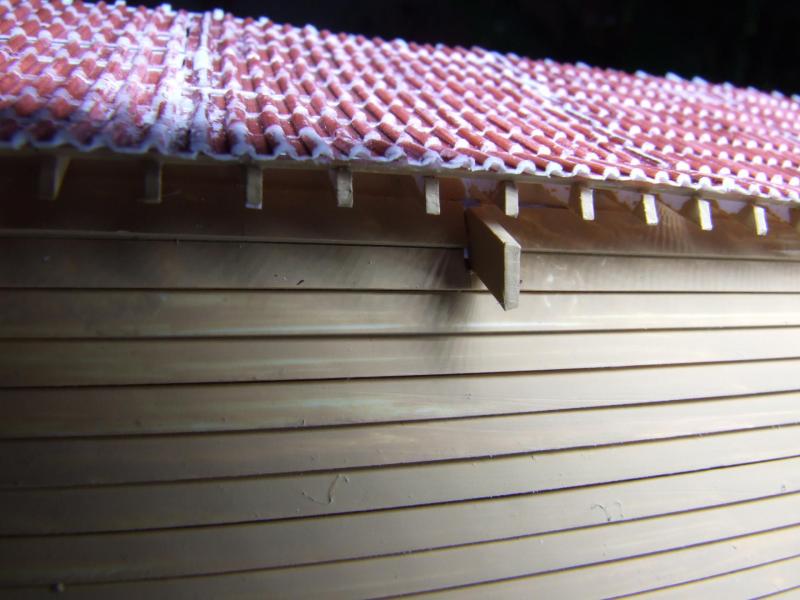 Then a Engine shed but with home made windows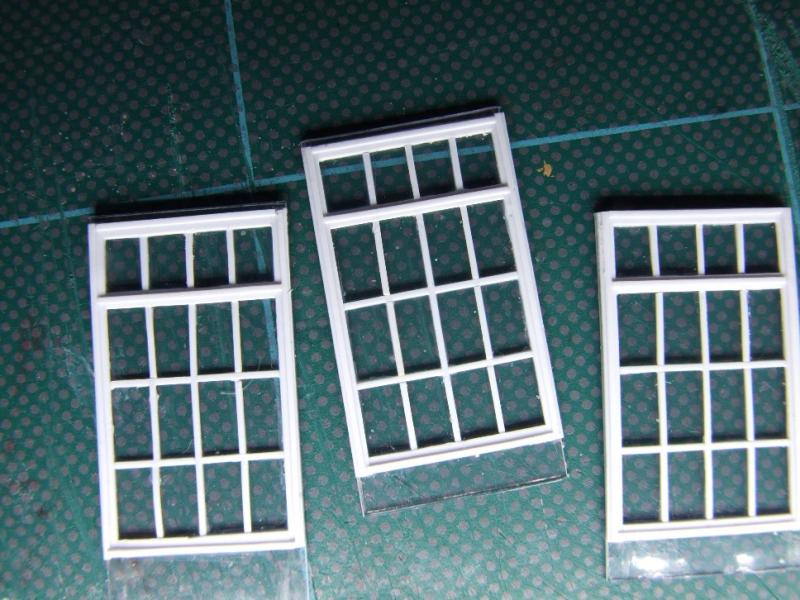 and similar assembly techniques as the carriage shed.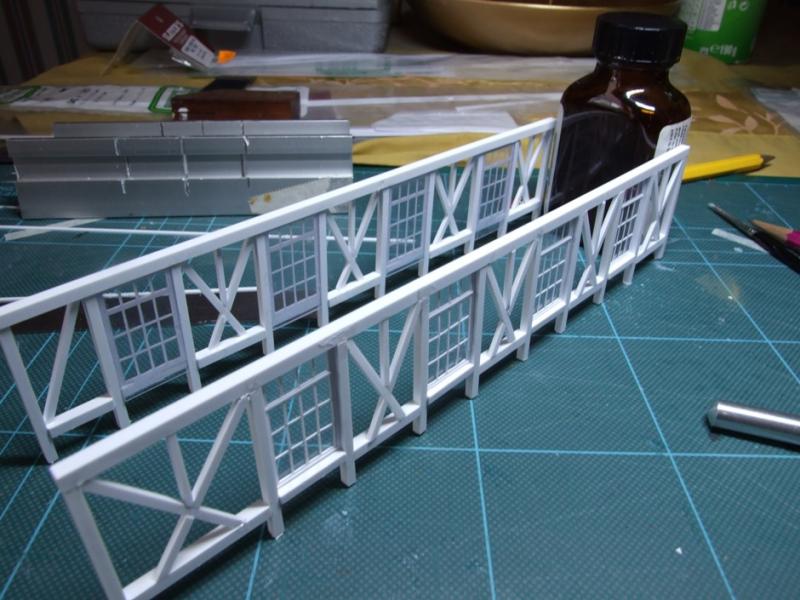 only with an angled corner.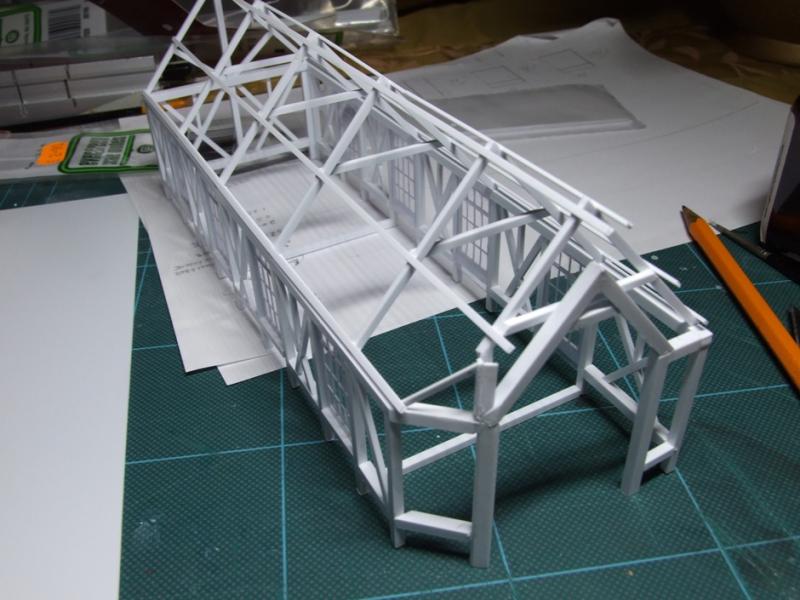 Then it was a building called the Refreshment Rooms that was unsuccessful and soon turned into a barn.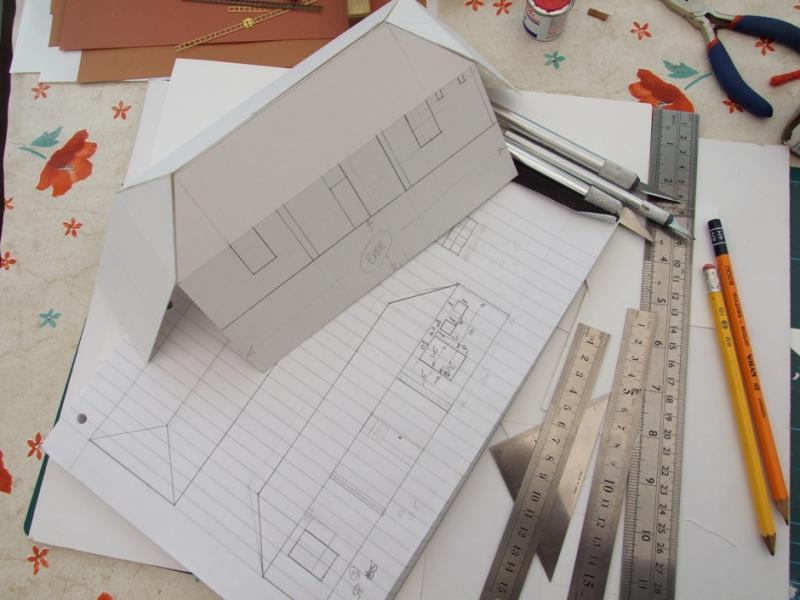 These are just a small selection of the activity on the thread, if you would like to see more of the buildings, river, trees and weeds then please follow this link Hemyock

I will keep this thread up to date with new progress as and when it happens.

Once again Happy New Year to all

Jim




Last edited on 3 Jan 2017 14:01 by JimW



____________________
my layout: Hemyock & Tiverton junction