jakesdad13
Professional grumpy old git


Had a trip into town this morning and got some plastruct I beams and a couple of switches, then this afternoon had a session in the shed and built my sliding door.
First I glued a couple of strips of plasticard 300 long x 20 wide 1mm thick to give the I beam better grip with solvent rather than glue.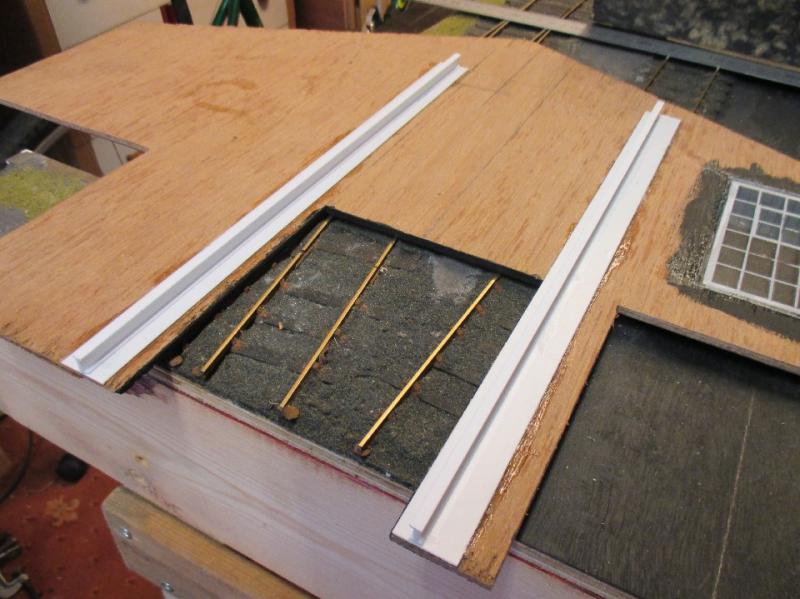 Next up I fixed the smaller I beams either side of the door, I had to glue a shorter piece across the top of the door as it had bowed slightly.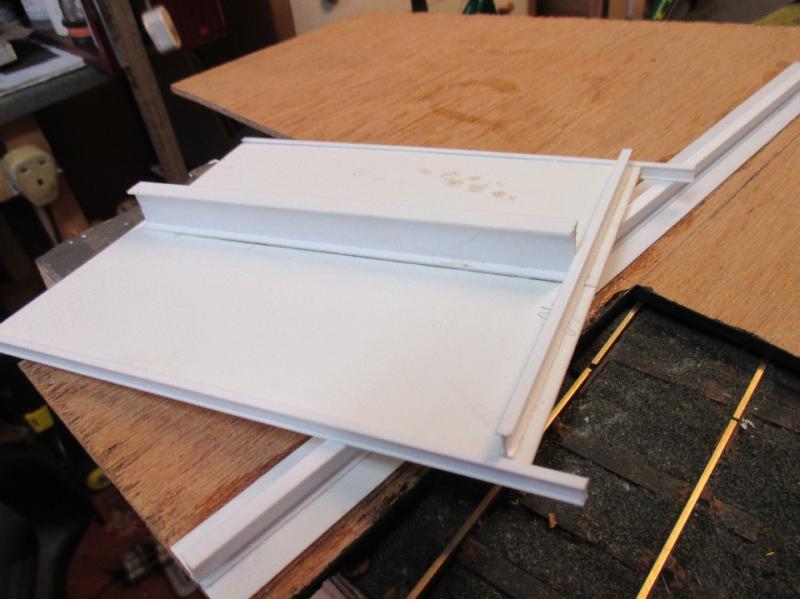 Tried the door in place and it glides up and down nicely, even just under its own weight, I thought I may have to put a bit of lead flashing at the bottom but it seems fine.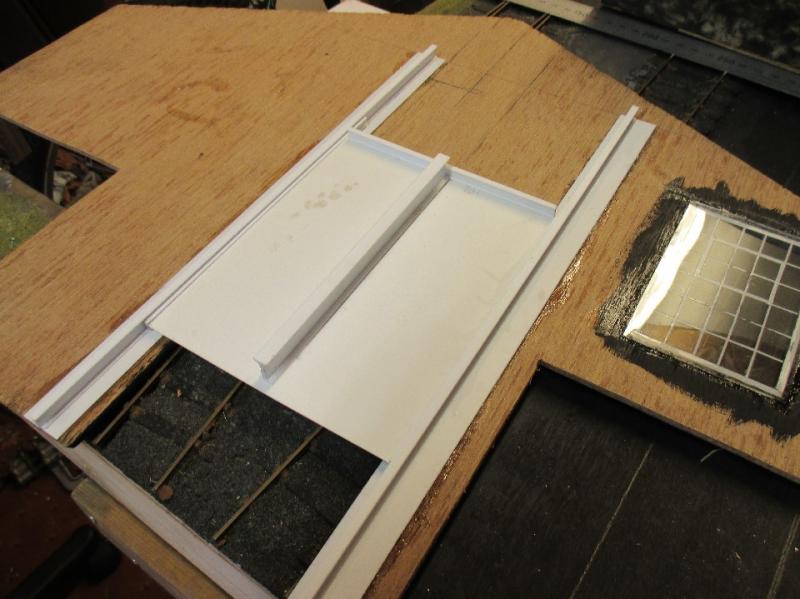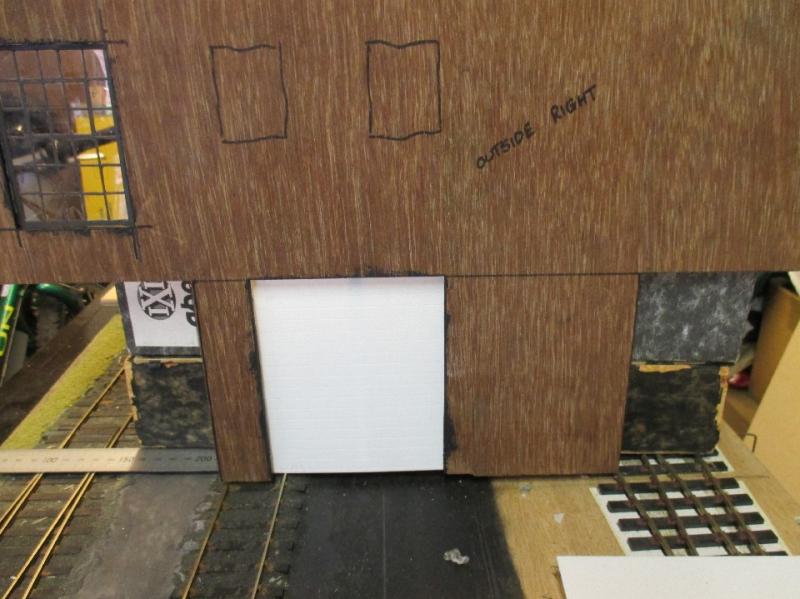 I have fixed the electric winder in place and made a support bearing at the end of the shaft, although it might have worked without ok, still belt and braces..
Tied a short length of string between the top of the door and the winder, soldered the new switch in place of the old one so now I can turn it off as well as winch the door up and down.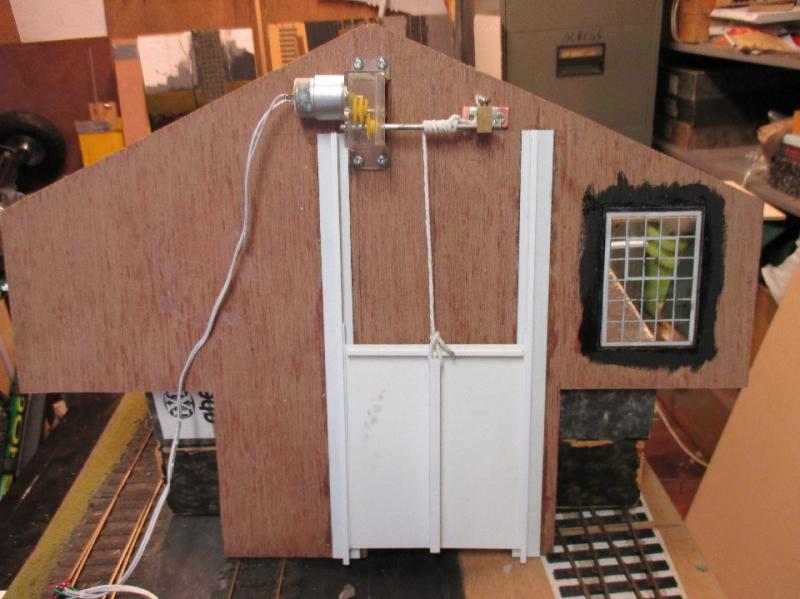 I'm using a battery, well 2, AA's, though if I can find one, I will use a 3v transformer, quite pleased with it to tell the truth, despite it making enough noise to wake the dead

.

Next job, tidy up the wiring, then start assembly.

Cheer's, Pete.



____________________
I found it, honest guv!