A 600mm x 450mm piece of laminated chipboard is the base. This enables the aircraft to sit on a shelf where i can see it.

I sprayed the board with contact adhesive and did the same to a piece of cordoroy material. Once this was on and nicely in place i mixed up some plaster, added some burnt umber paint to give it a nice brown colour.

This was plastered onto the material and left to start drying.

A few hours later i started on the scatter, static grass, bushes and flowers. The result is quite good and once the plaster is completely dried i will be adding some Woodlands Scenics Realistic Water into the wheel ruts.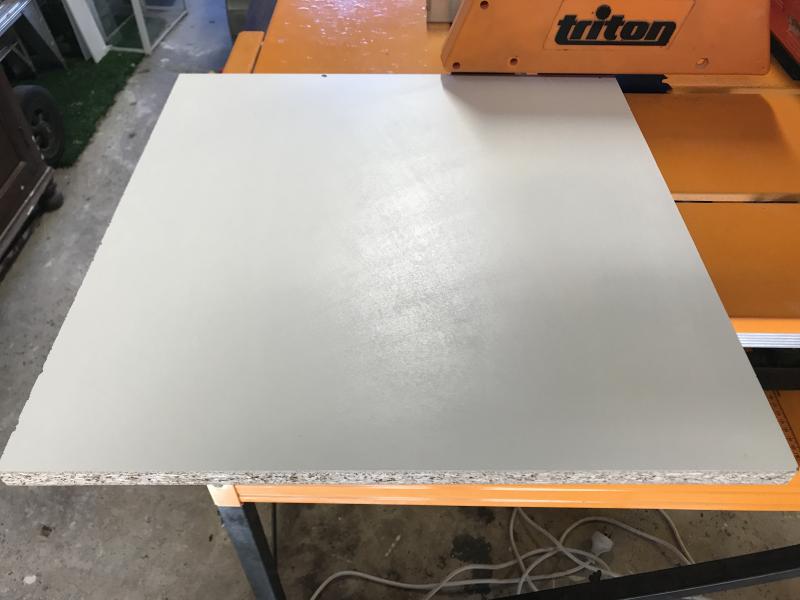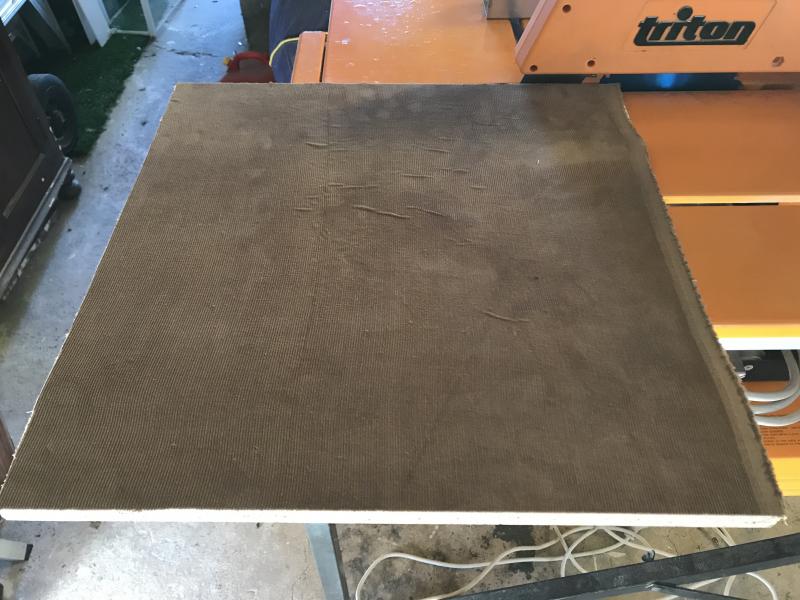 Last edited on 18 Aug 2017 01:44 by StevePower



____________________
Cheers Steve.