jakesdad13
Professional grumpy old git


Ron wrote: Any photo's yet Pete??

Your wish is my command!
Please excuse the messy yard, it's a work in progress

.
First two taken at the kennels, doing what Lab's do best, sniffing everything in sight.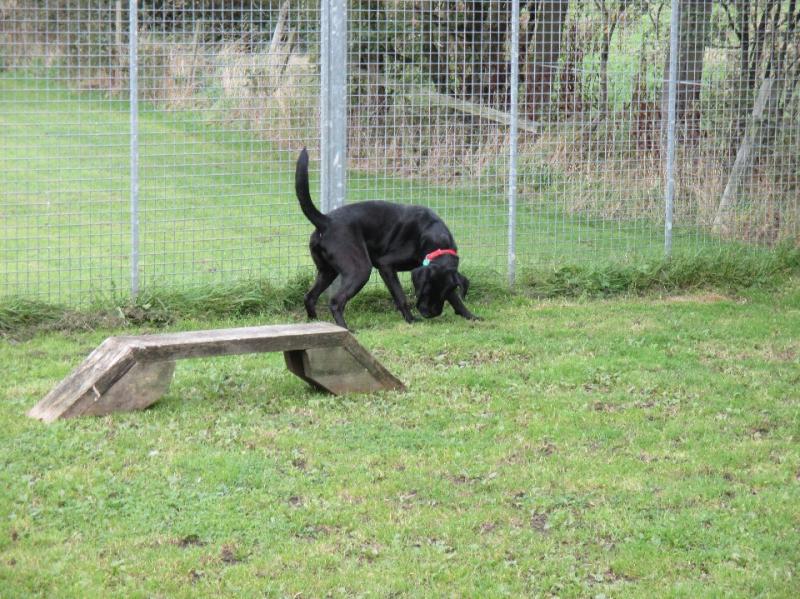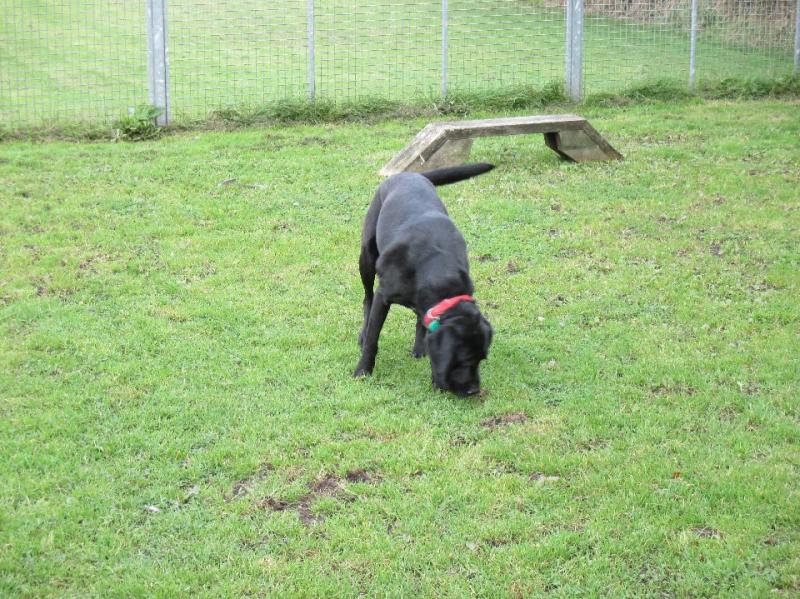 At home with his new toy.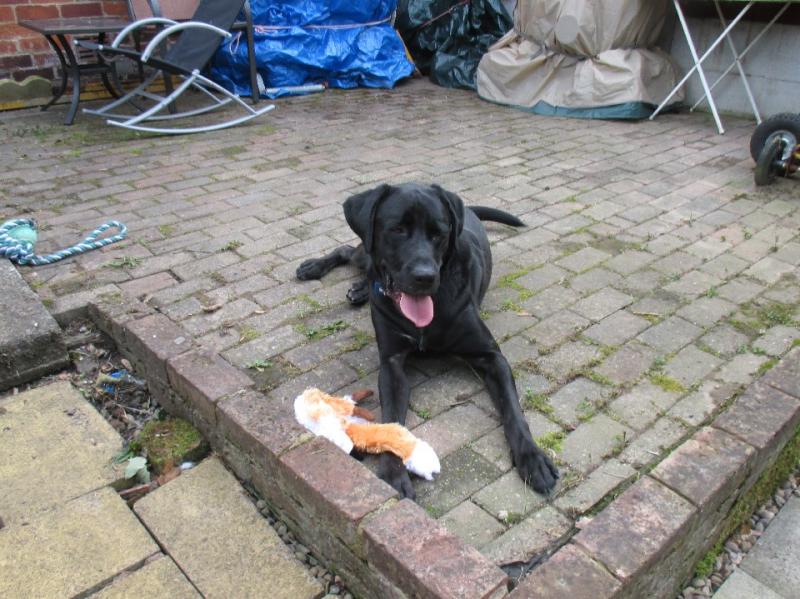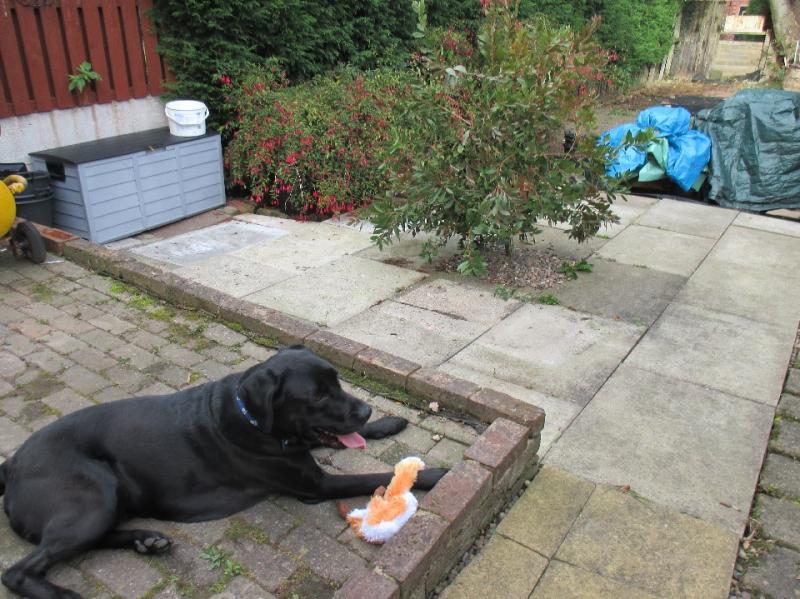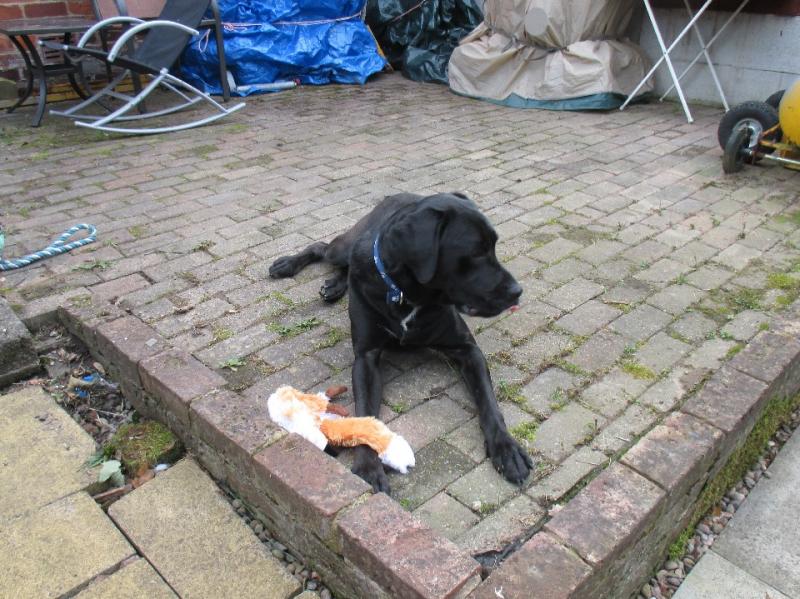 More to come later when my ankle has recovered, I slipped and fell twisting my ankle after tripping over his new bed

. It's giving me some aggro this morning, hopefully better soon as its the clutch side and I can't put much pressure on it. Luckily my brother in law is driving Sunday!!

Cheer's for now, Pete.




____________________
I found it, honest guv!