jakesdad13
Professional grumpy old git


Done a bit more on my bridge.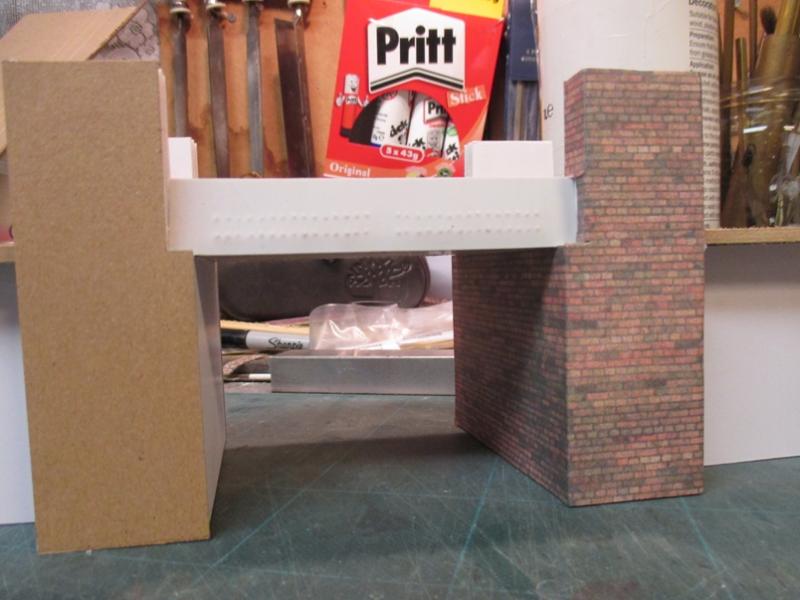 I could not put my finger on it at first, but something didn't look right. Anyway, because I haven't got a drawing or other photos of the bridge, most of it is guesstimation... Then while out walking Bear this morning we passed under a similar bridge on the old colliery line near us, it dawned on me that I had the dimensions wrong. So on getting back into the shed I had another look at the photo, and counted the bricks, well the ones I could see, and the ones on the model, I had only modelled two thirds the height.
Rather than start anew, I have started extending down, hopefully it will look ok after, we shall see!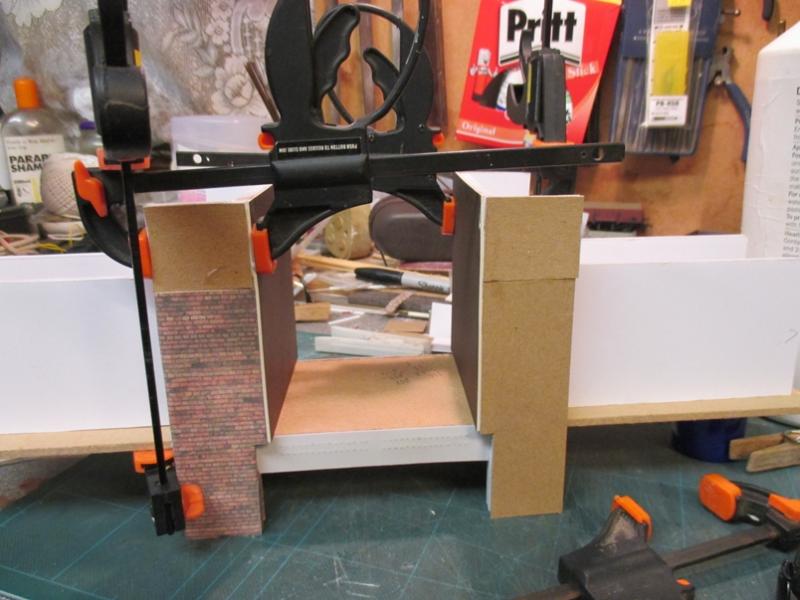 Just got to wait for the glue to dry, take the clamps off and see what it looks like.

Cheer's for now, Pete.



____________________
I found it, honest guv!