Gary
Golden Goat 2017


A parcel was on my door step this afternoon, all the way from Tasmania...

Approximately 12 days ago I purchased myself some O gauge models. I guess I would call these models 'sight insurance', for later in life ! This parcel consisted of 4 wagons, two ready to run, one incomplete and another as a kit. Whilst discussing this, I was asked if I was interested in a loco kit...?? I asked about the kit and was told it was a Connoisseur Models Starter Kit, complete with Slaters wheels and a Mashima 1833 motor and 40:1 gears, another words, a complete kit, ready to be built. We talked about a price including postage cost for the lot, and a deal was struck ! Lets just say I saved over £60.00 on the loco kit alone and got the wagons for under £11.00 each......

So, this is what I received...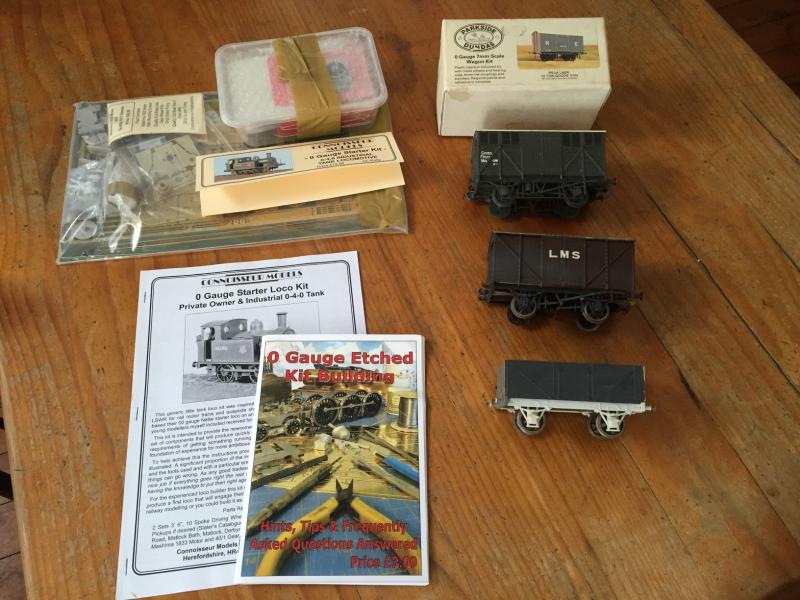 Individual pics...

Kit for building...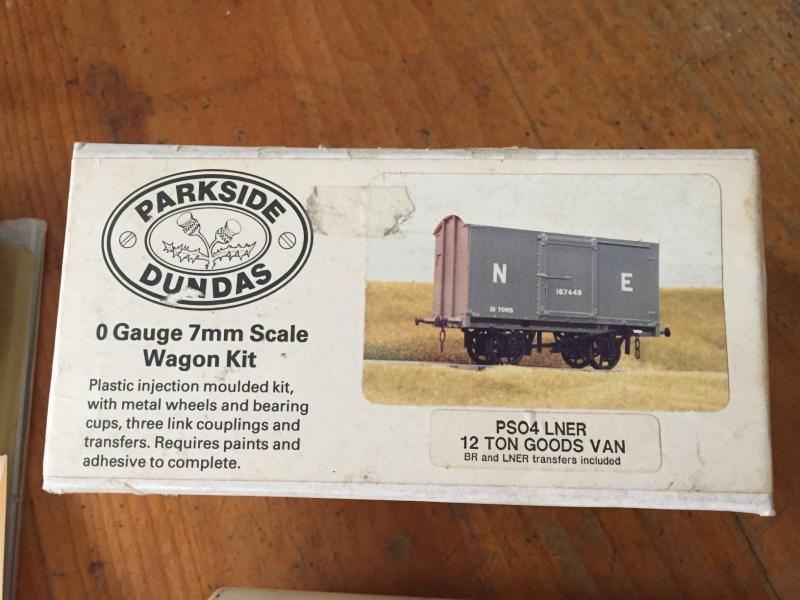 Ready to run...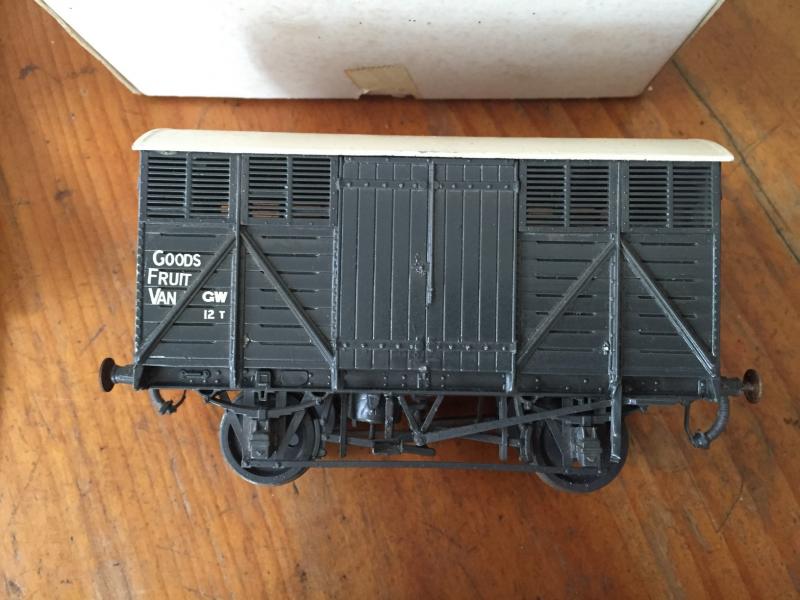 Another ready to run...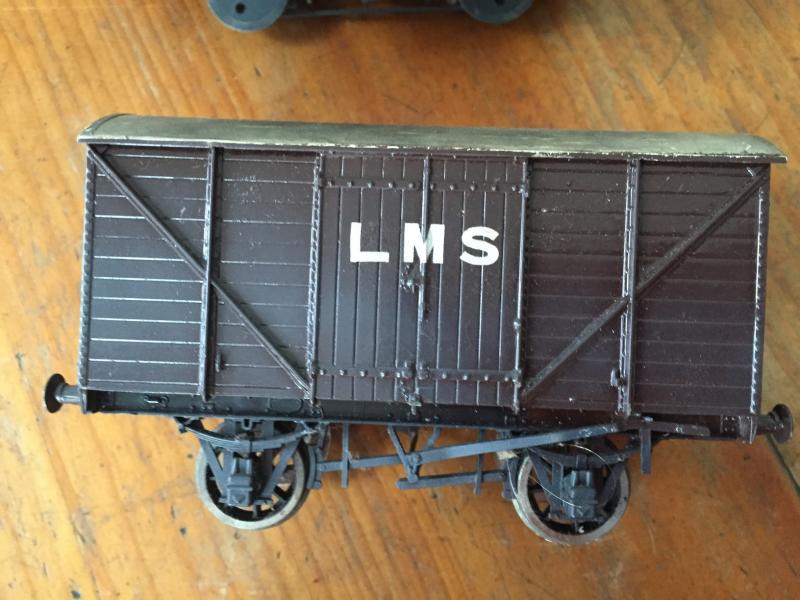 This 7 plank open wagon is the incomplete model, but all bits an' bobs are there with it.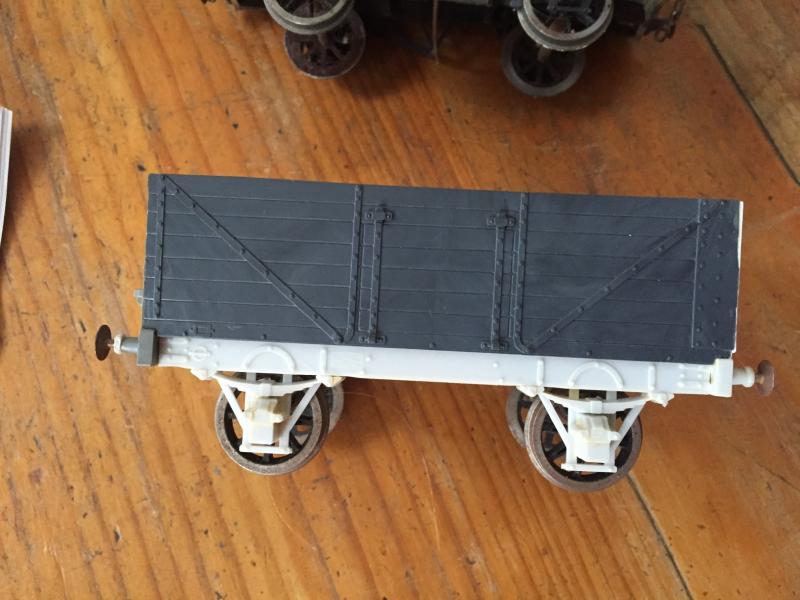 The loco kit..., the container holds the motor, gear box and wheel set.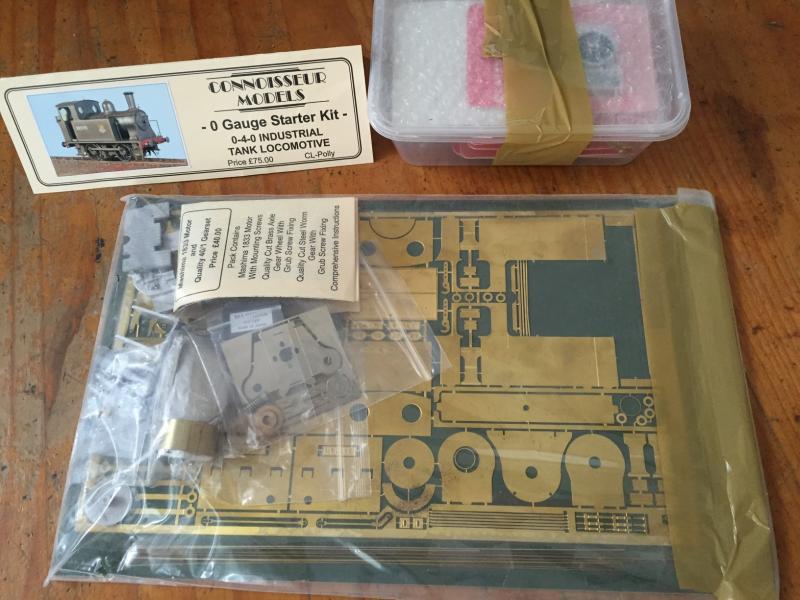 The instructions or as Toto calls them, the destructions...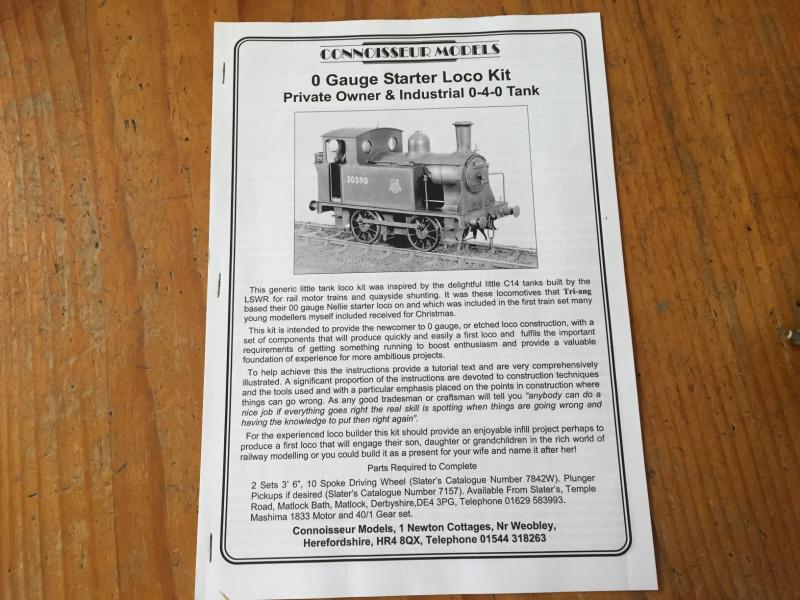 A little hand book to read before tackling any soldering...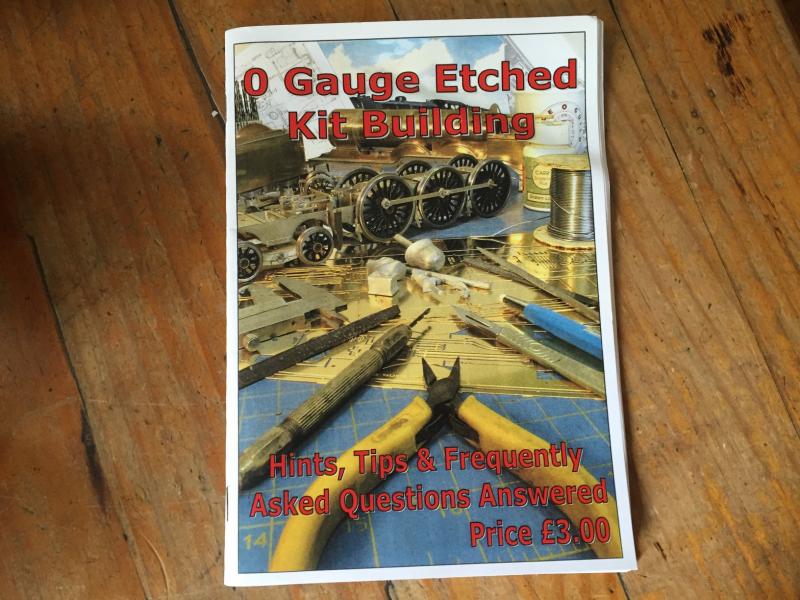 All this will be put away for a later date. I have been keeping my eye on Toto's new adventure into O gauge kit building, as well as Rob's (Pulham) comprehensive loco and rolling stock builds, as I believe these threads will be an asset in the coming future...

Now, I better get back to my HO and OO scale modelling...



Cheers, Gary.




____________________
Industry Lane : http://www.platform1mrc.com/view_topic.php?id=90&forum_id=7

Jay Dubyew Nth Yard : http://www.platform1mrc.com/view_topic.php?id=632&forum_id=7

Linden Ford : http://platform1mrc.com/view_topic.php?id=145&forum_id=8