OK Folks,

A couple of new ( old ) arrivals over the last couple of days. I`ve been shopping down at thE bay again and got a couple of bargains.

A 20 ton brake van from Dapol in beautiful condition and free running and a Match Truck and container from Mainline also in beautiful condition.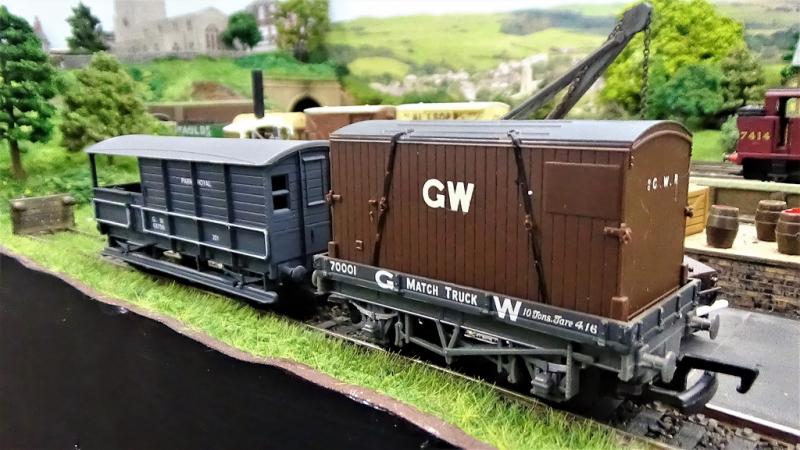 They just need the small coupling conversion to bring them right up to date.

Now a couple of atmospheric pics taken whilst out there in the shed taking the wagon pics.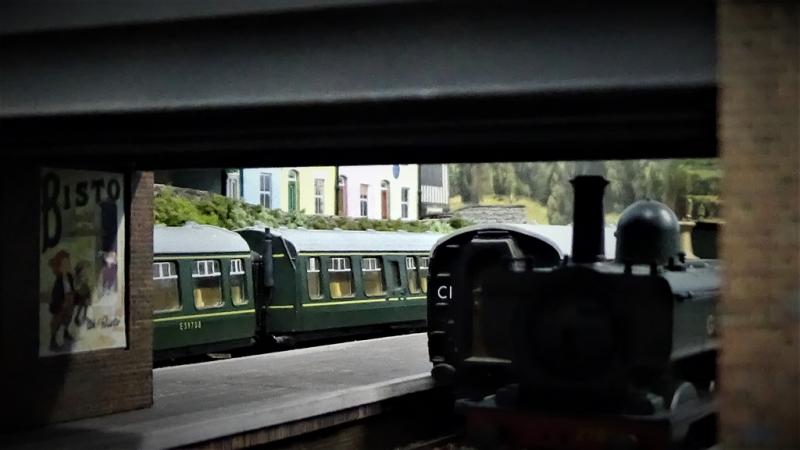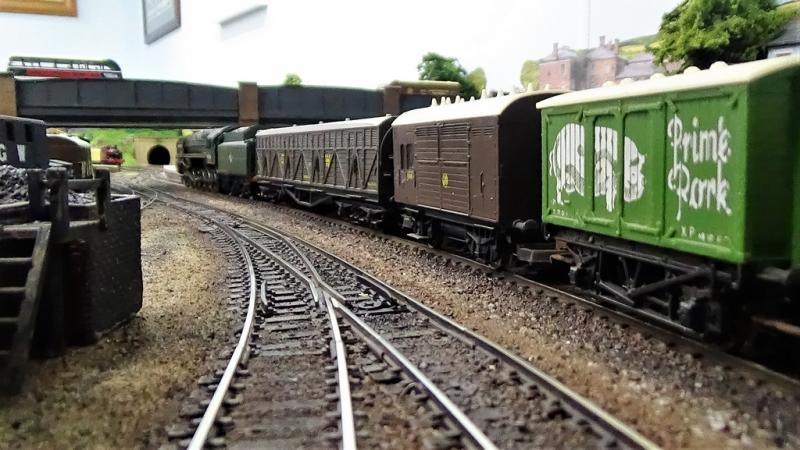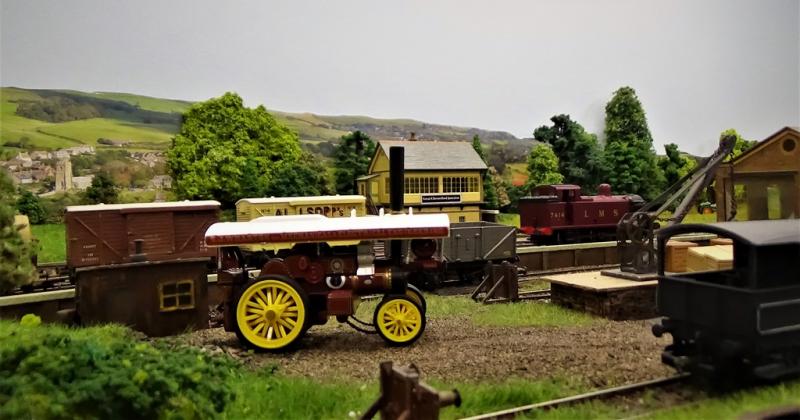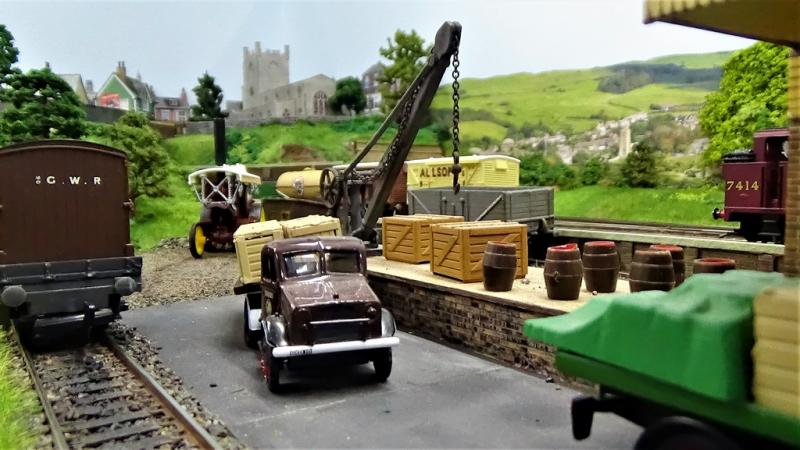 Gormo


Last edited on 25 Nov 2017 23:24 by gormo



____________________
Videos
https://www.youtube.com/c/greatchesterfordjunctionmodelrailway
Blog
http://greatchesterfordjunction.blogspot.com.au/2016/05/in-beginning.html