cmcan
Member


Gary wrote:
I can't believe that it has been well over a month since I posted anything about the plank...


Anyway, I finally got into a little kit bashing this weekend, combining Scalescenes TO24a Industrial A Warehouse and TO27 Low Relief Factory together, with a few other bits n pieces from teh Scalescenes/Model Railway Scenery spares drawer.

The reason for the build is to disguise the fiddle yard and to provide a destination for the siding that skirts across the front left of the plank. The area marked Industry is the area to be built upon.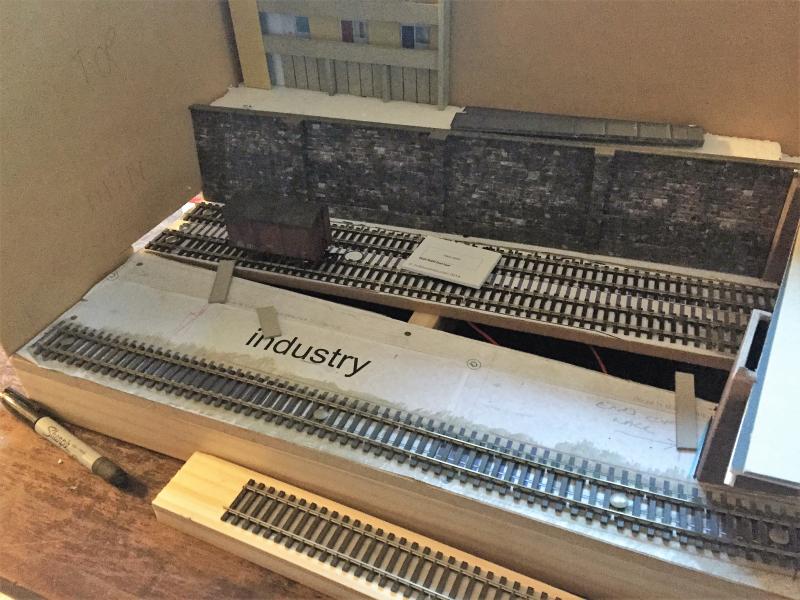 So, off I go, printing out some selected pages from the my files and cutting up some 3mm foam core. I enjoy building with this as it forms a simple but sturdy sub structure.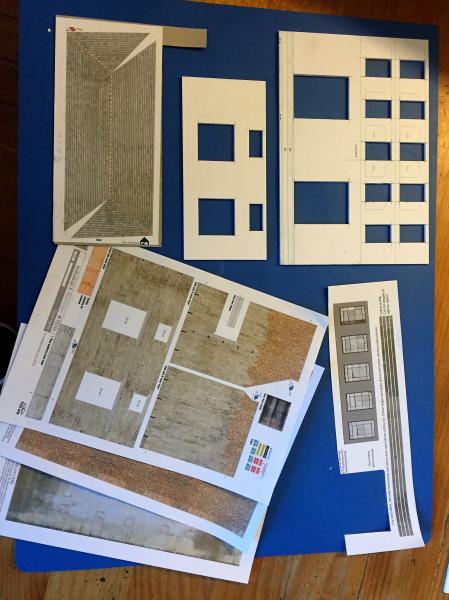 Apologies for the awkward pic of the materials...



Anyway, after many hours of cutting, gluing, more printing, more cutting and more gluing, this is the result...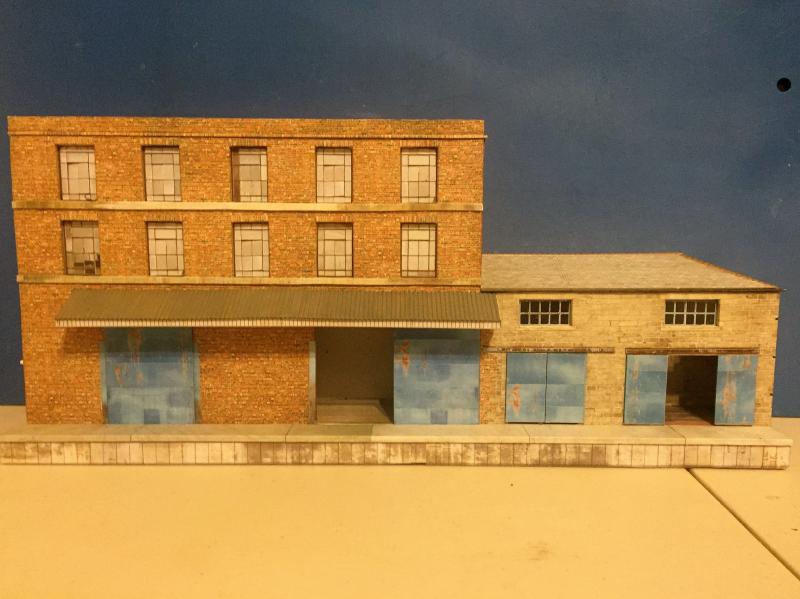 Combining the two kits gives a good representation of the original factory and the extended multi story factory, which is melded between the sandstone and brick, as seen below.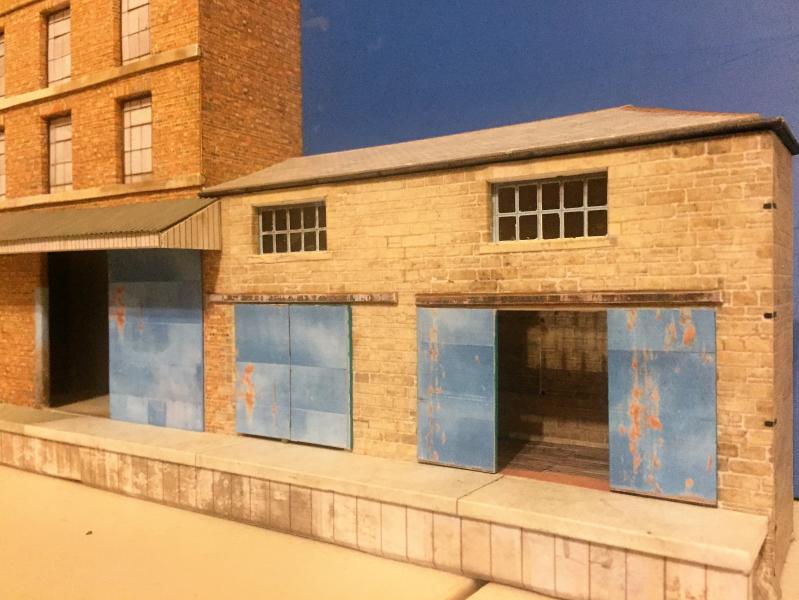 This is how it looks on the plank and how it fills the front of the plank, hiding the fiddle yard nicely !



I wanted to dedicate some time to finishing the road bridge this weekend, but during the build of the factory, SWMBO decided to purchase some inferior inks for the printer, not the 'proper' Canon inks...


Everything I attempted to print came out with a pinky-purple hue. Not good if you want to print off some bitumen (tarmac) for the bridge road surface...

This slowed me right up as I was making headwaves on the plank over the last couple of days. Anyway, tomorrow is Monday and I'll purchase some original Canon inks and make a move on !



Cheers, Gary.
Hi Gary,

I was considering the retaining wall and the street behind it.

Did you construct that out of card via a scalescenes kit for the retaining wall and what have you used as supports for the road behind it (holding up the block of flats).

I am looking at it as a potential solution for my layout.

Cameron




____________________
Blessed are the cracked, for they shall let in the light.