Echidna
Member



Gary wrote:
Hi Cameron,

The 'pub end' of the layout I have attached a sheet of plywood (3 ply) directly to the back scene frame and the baseboard. In the pic below, you can see where I left a 3mm gap between the MDF concrete and the plywood end. This allowed the foam core/printed end scene to drop down below ground level and not sit above it.

Further in the post is a drawing of the set up.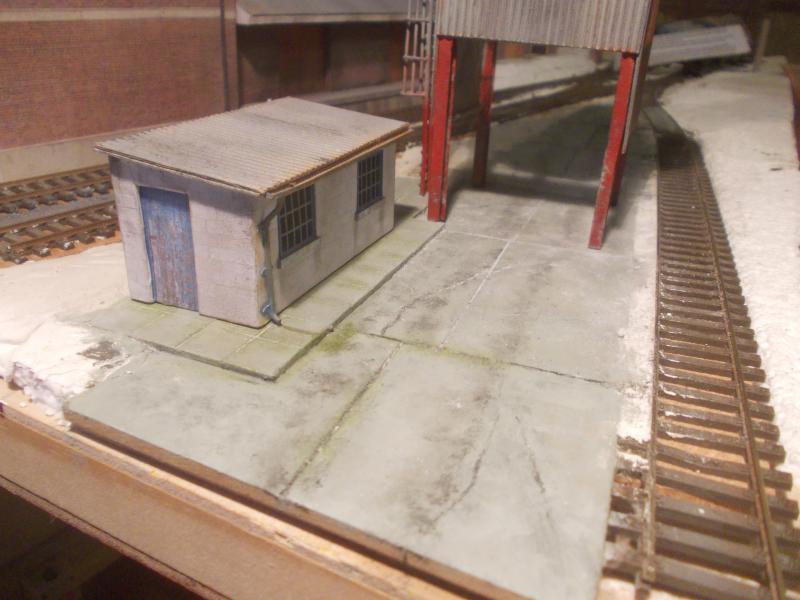 You are correct in saying that the bridge end scene is screwed to the bridge. It was not glued to the back scene in the corner, but I disguised the join by gluing green foliage (Poplar tree) to the back scene board. Note that the picture of the Poplar tree extends past the top of the scene.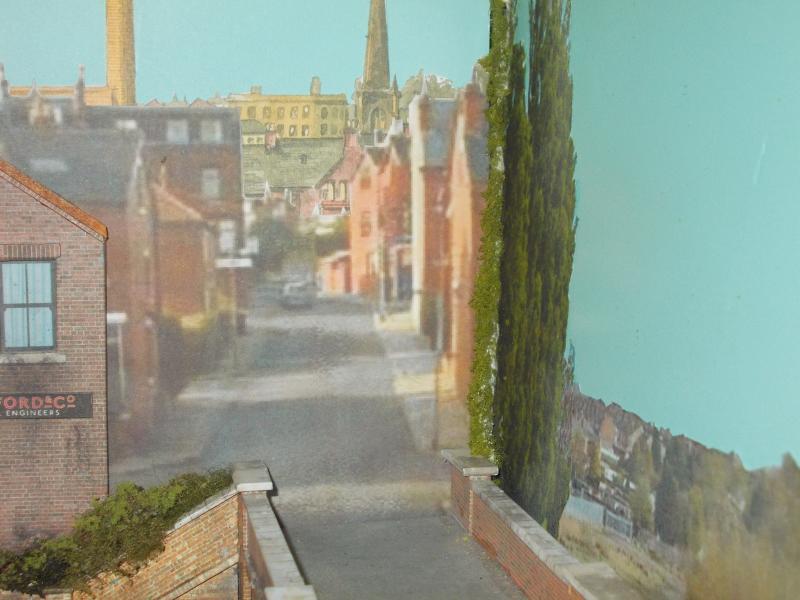 Here you can see the plywood secured to the frame of the back scene and the baseboard. A thin white line can be seen just above the top of the black plywood which is the 3mm foam core scene.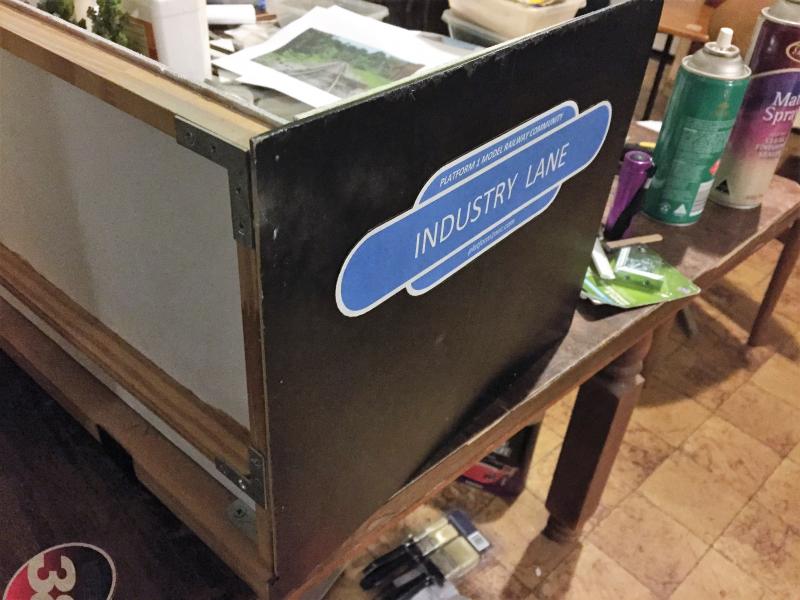 A drawing of how it all goes together. The blue on the ends of the diagram is the 3mm foam core. The black line on the left diagram is the plywood.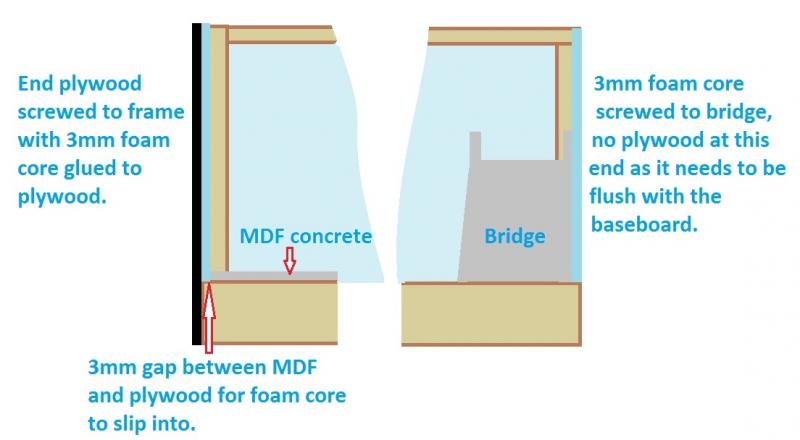 Hope this helps !

Cheers, Gary.

Dear Gary,
i really like the way you have merged three elements into one backscene image, most impressive. This is very difficult to achieve, and you have done extremely well,
Congratulations,
Best wishes and regards,
Echidna